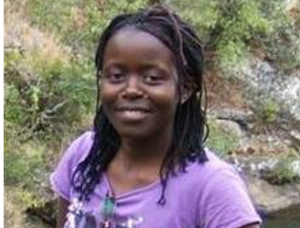 Dumizulu Tembo a CORE Laboratory Post-Doctoral Research Associate has been awarded the CORE Travel Bursary for a six-week training in the Netherlands in July 2022. She will be trained on Next Generation Sequencing (NGS) and high-throughput assays for Single Cell Immune profile and gene expression in Professor Musa Mhlanga's Laboratory at the Radbound Institute in Nijemegen, Netherlands. This will enhance Dumizulu's professional development and ensure the relevance of her skills and career advancement.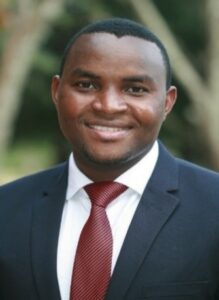 Kondwani Katundu a CORE Post-Doctoral Research Bridging Fellow in the Mucosal Immunology Research Group was awarded funds to attend the Heart in Diabetes Conference to be held in Philadephia, USA in June 2022. He will be presenting work on his PDRA fellowship.
This is a great platform for Kondwani to present his results on the dyslipidaemia and associated vitamin D status among patients with diabetes mellitus, and hypertension comorbidities in Malawi. The conference will also enable him to interact with other international scientists in the field, and gain insight and collaboration opportunities for future research.
Congratulations Dumizulu and Kondwani!