MLW is built around excellent laboratories, strategically located in the largest hospital in Malawi, Queen Elizabeth Central Hospital
It is closely linked with the community and is an integral part of the Kamuzu University of Health Sciences (KUHeS). These relationships provide a unique opportunity replicated in few centres in Africa to study major health issues spanning both community and hospital.
We conduct impeccable research
that lead to measurable results
Looking for something
in particular?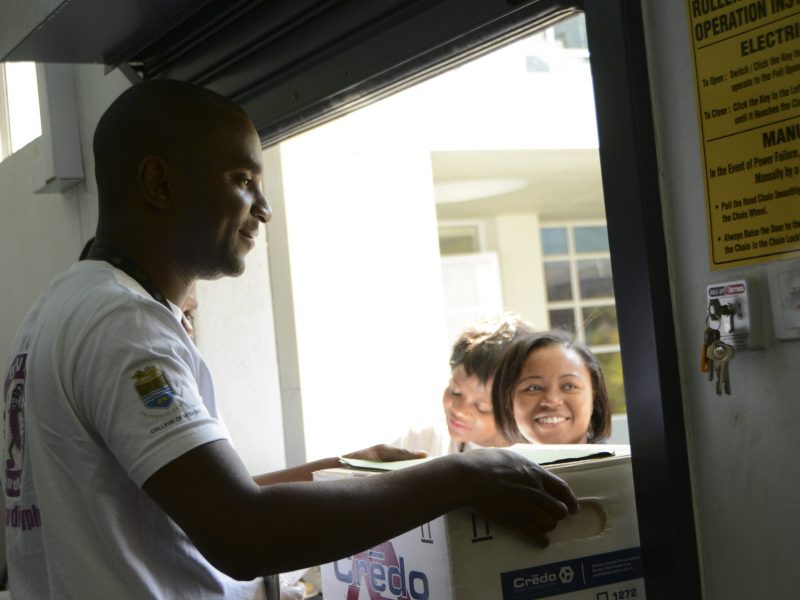 Responsible for the efficient running of the company´s performance and efficiency to make improvements and address problems. Operations also commonly perform a number of human resources management functions, such as assigning tasks, setting employee priorities and determining staffing requirements.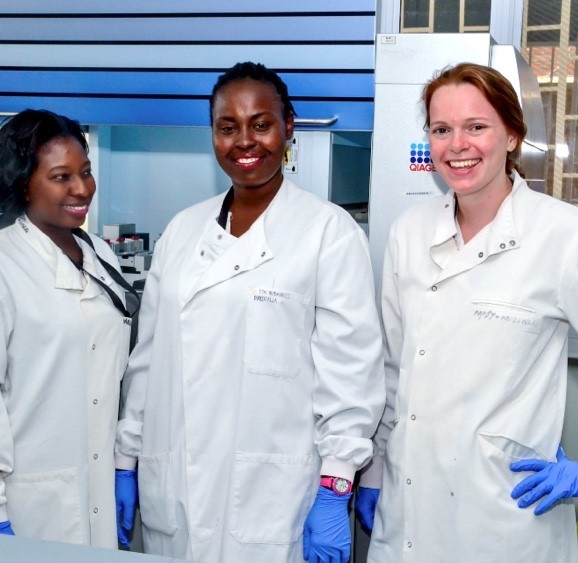 We're always looking for talented and motivated staff to join our multidisciplinary team.