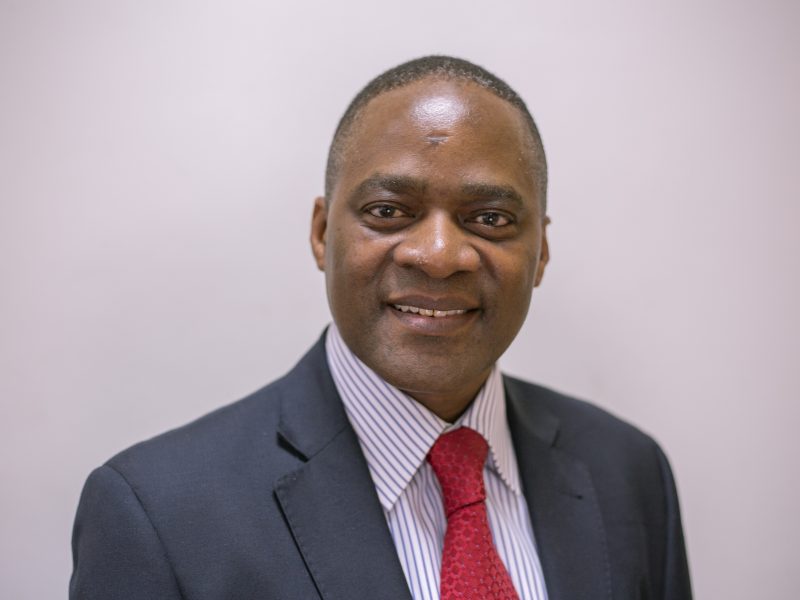 Professor Henry Mwandumba, MLW Director
Welcome to MLW!
MLW is a wonderful community of inspiring people dedicated to making a difference to improve health in Malawi, the region, and the world. We welcome experts and students from Malawi and around the world to join us in our aims of conducting research to benefit health and train the next generation of researchers.
MLW is 28 years old and growing. We currently have 6 Themes which are described on web pages here. Looking forward, we are currently building our next generation of research leaders, with 22 research groups and associate research groups led by locally resident Malawians and international scientists, focused on a wide range of important, relevant topics. Our research groups all collaborate to drive the Themes, supported by Operations and effective Research Support Units (clinical, laboratory, data, and statistics).
I welcome you to join us.
Henry Mwandumba
MLW Director