The MLW Programme is a longstanding partnership between the College of Medicine, the Liverpool School of Tropical Medicine (LSTM) and the University of Liverpool (UoL) core-funded by the Wellcome Trust.

Here is how we work with our various partners:
The UoL strategic plan 2026 highlights the need to continue to grow international collaborative work as a central element of the university's mission. Infection is one of the three re-search themes in which Liverpool will provide global leadership. To deliver this strategy, the Institute for Infection and Global Health (IGH) was established in 2010, bringing together leading medical, veterinary and basic scientists from across the University. Five areas of future strategic focus have been high-lighted; Environmental Change, Food Security, Antimicrobial Resistance, Diagnostic tests and Vaccines. Four of these five areas involve cur-rent major activity and investment in partner-ship with MLW with advanced plans to develop projects on zoonotic infections/food security. The Institute houses the Centre for Global Vaccine Research  which connects to MLW as its major overseas partner. IGH acts links substantial expertise in infection pharmacology, AMR, HIV and TB, paediatrics, molecular biology, public health and epidemiology within other UoL institutes to research programmes in Malawi. Both UoL  and LSTM provide substantial senior scientific support.
Liverpool School of Tropical Medicine and University of Liverpool
LSTM and UoL are both internationally recognised as leaders in tropical and global health research. LSTM's  research activity is almost exclusively focused on the tropics and MLW represents its major overseas clinical research base. LSTM's strategy is based on translational research to improve the health of populations in resource poor countries. An extensive research portfolio (currently over £400 million funding) extends from basic parasite biology to health delivery and policy research and includes a number of major consortia such as the DfID funded Centre for Neglected Tropical Diseases and the IVCC, a not for profit product development partnership committed to improving the effectiveness of vector control products. There is a particular focus on areas of strength in Neglected Tropical Diseases, Malaria and Vector borne diseases, Maternal and newborn health, Lung health and tuberculosis, and Antimicrobial resistance research. Substantial expertise in clinical trials, systematic reviews and health delivery research (£3 million CARHD develop-ment) underpin many of these initiatives. LSTM provides operational support in procurement, travel support and logistics, operational oversight, consolidating financial reporting, expert advice on construction projects and operations support for IT and Finance.
Wellcome exists to improve health by helping great ideas thrive in four ways: funding scientists and researchers, leading in global responses to some of today's biggest health challenges, working with policy makers to ensure that good research is well supported, and engaging the public so that people are more aware of science and health research.  The Wellcome Trust (WT) provides about 60% of MLW's funding, half of this through Core support and half from additional WT grants. WT also supports MLW scientifically by senior input and operationally.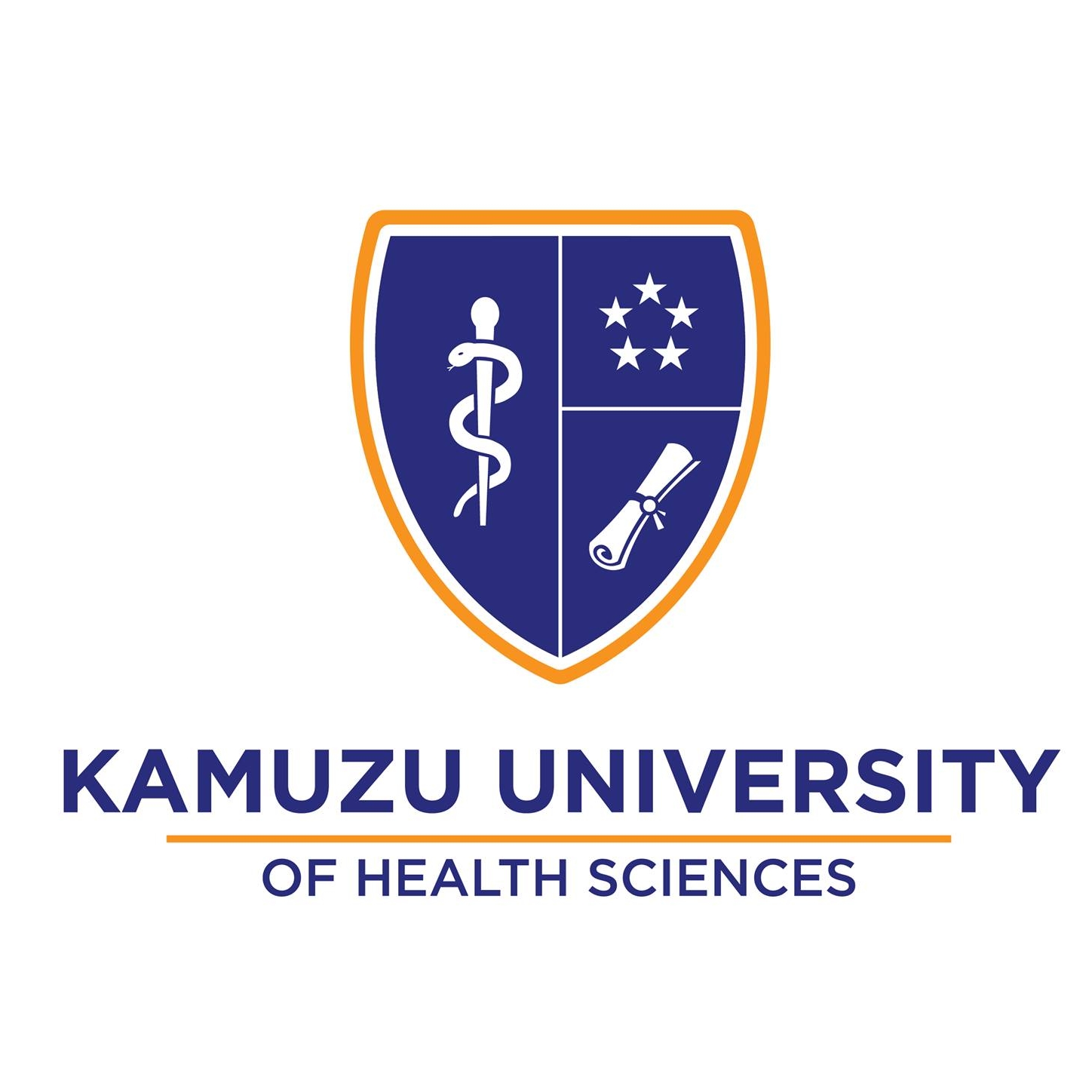 Kamuzu University of Health Sciences
The Kamuzu University of Health Sciences(KUHES) is the country's largest medical school with an intake of 115 students per year and a faculty of 134. COM has a research strategy that focuses on developing scientific talent and building the capacity and infrastructure to undertake research programmes addressing the major diseases of Malawi. Six priority areas have been identified by COM: Maternal and adolescent health, Bioethics, Health systems, Nutrition and Early Child Development, HIV Clinical Trials and Implementation Science and Malaria Prevention and Treatment and there is an emphasis on translational research which can improve health outcomes in Malawi in the near future. COM provides institutional support for MLW in areas such as training, ethical approvals, and scientific collaboration.